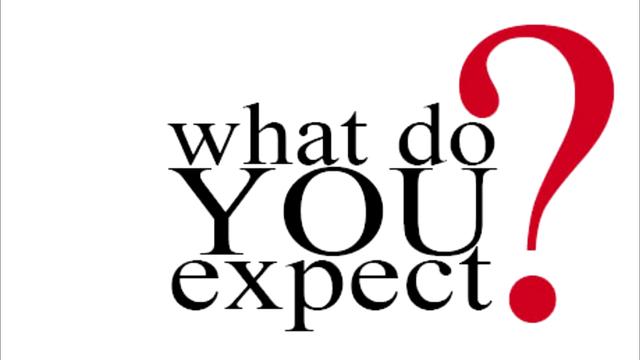 PICTURE THIS: You've found the perfect house, made a winning offer, completed all necessary inspections, signed all needed paperwork, and now a closing date is set. You're in the clear, right?!
Maybe.
The last step is the final walk-through and it is very important. The final walk-through is going to reveal whether or not the property condition has changed since you last visited and agreed upon all of the repairs.
As a rule of thumb, you will want to know/check for the following few things at your final walk-through to ensure that you are receiving everything you expect from your new house; remember, the final walk through is not a home inspection! That should already have been completed!
Check that:
1.  All agreed upon repairs have been made.
2.  All items agreed upon in the contract are present/removed. (Example: Washer and dryers are present — dated dining room curtains are removed— etc.)
3. All toilets flush.
4. All house mechanical equipment is in working order: doorbell, alarm systems, heating/cooling systems, garage door, etc.)
5. All faucets are leak-free and have caused no damage.
6. Walls, ceilings, fans, and light fixtures are visually sound.
7. The grounds are as expected. (No missing plants, trees, lighting, etc.)
8. All windows open and screens are in good condition.
9. No trash or unwanted items were left behind.
10. Garbage disposal and exhaust fans work.
If there is a problem with anything, acting quickly is essential! Thankfully, your RE/MAX agent will know how to handle any problem that arises, so even if there is a minor set-back at the time of the walk-through, your agent will take care of you. Just remember, failing to plan is essentially planning to fail, so hopefully after knowing what to look for at the final walk-through, you will be one step closer to actually obtaining your perfect house!